Long-term support
It's a given that we support you over the entire lifetime of your project and beyond. Whether you want maintenance, staff training, or fast help in case of problems – you can rely on our team.
Project work tailored to you
In response to your requirements and wishes, we take on your project management – from compilation of specifications to planning, execution, commissioning, staff instruction, quality assurance and right through to documentation.
Extending and upgrading existing plants
Whenever it makes sense, we also involve our first-class suppliers in project management.
You can also rely on us to extend or upgrade your existing plants, even if they weren't developed by us. Typical fields are:
Ensuring plant availability
Expanding functionality
Optimising process flows
Improving machine safety
Networking and data processing
Plant modernisation and migration to other program architectures
… and of course the full range we also offer for new plants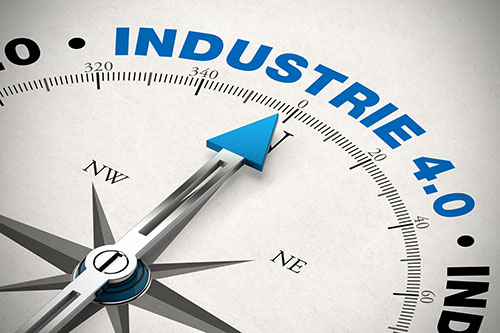 "Today's transition to an information society is just as far-reaching and dramatic as the change that took place in the 19th century when Europe became an industrial society."
Roman Herzog
New plant development
Our program covers the automation of plants and individual machines. You benefit from support, planning, implementation, installation and maintenance for everything from the main control station to the smallest control element, including proprietary software. Our independence from suppliers ensures you always get the best deal for you.
You're keen to make the most of the fourth industrial revolution? We support you with state-of-the-art concepts for plant networking and data processing.
We offer the following services, according to your wishes either fully or in part:
Project coordination
Process data logging and analysis
Product and batch tracking using state-of-the-art digital technology
Integration into your management and database systems
Clear, intuitive process visualisations from the control station to the operating panel
Software development at the control and process levels
Creation of safety concepts in compliance with the applicable regulations
Electrical layouts for systems and drives
Electrical circuit design with ELCAD and EPLAN
Construction of control cabinets and on-site electrical installation
Training for operators and technical personnel
When it comes to process engineering as well as plant and machinery construction, we can call on the support of a number of proven project partners.