History
Dietrich Tote opens a bicycle shop combined with a plumbing and electrical installation business which he subsequently develops into a radio and TV shop.
Establishment of "Elektrohaus Tote"
The business is renamed "Automatisierungs-Team Tote GmbH"
The foundation stone is laid for the new company building
Currently 49 employees
Ing./Dipl.-Ing./Bachelor graduates

Master foremen

Commercial officers / business managers
Employee qualifications
Master foremen / technical field
16%
Bachelor / Master graduates
4%
Employee qualifications
Business management graduates
2%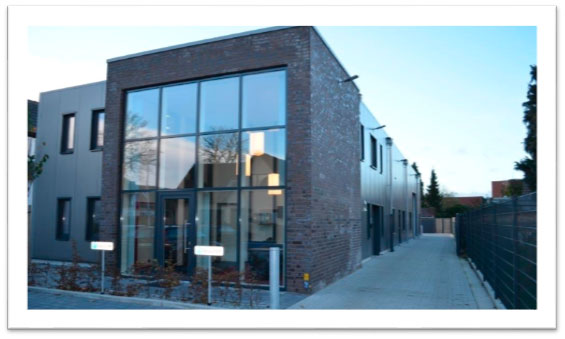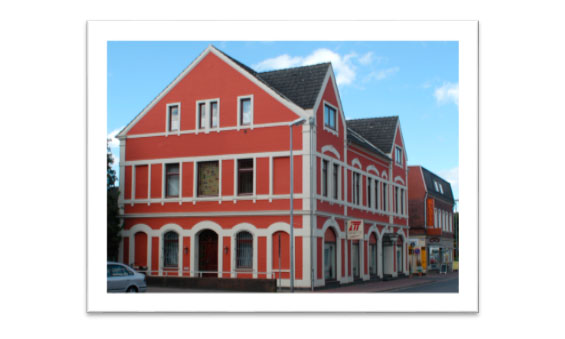 Stammhaus, Braunschweiger Straße 43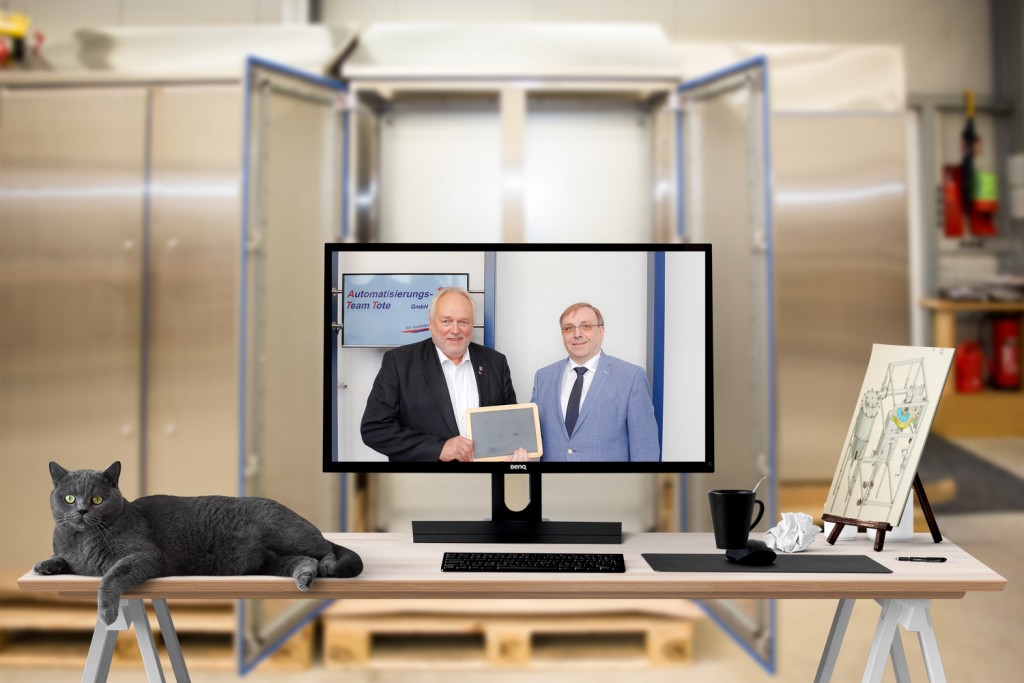 No, our work screens don't show images of the bosses, and cats don't feature either.
But, apart from top professional qualifications, we do value a relaxed atmosphere and good personal relations.